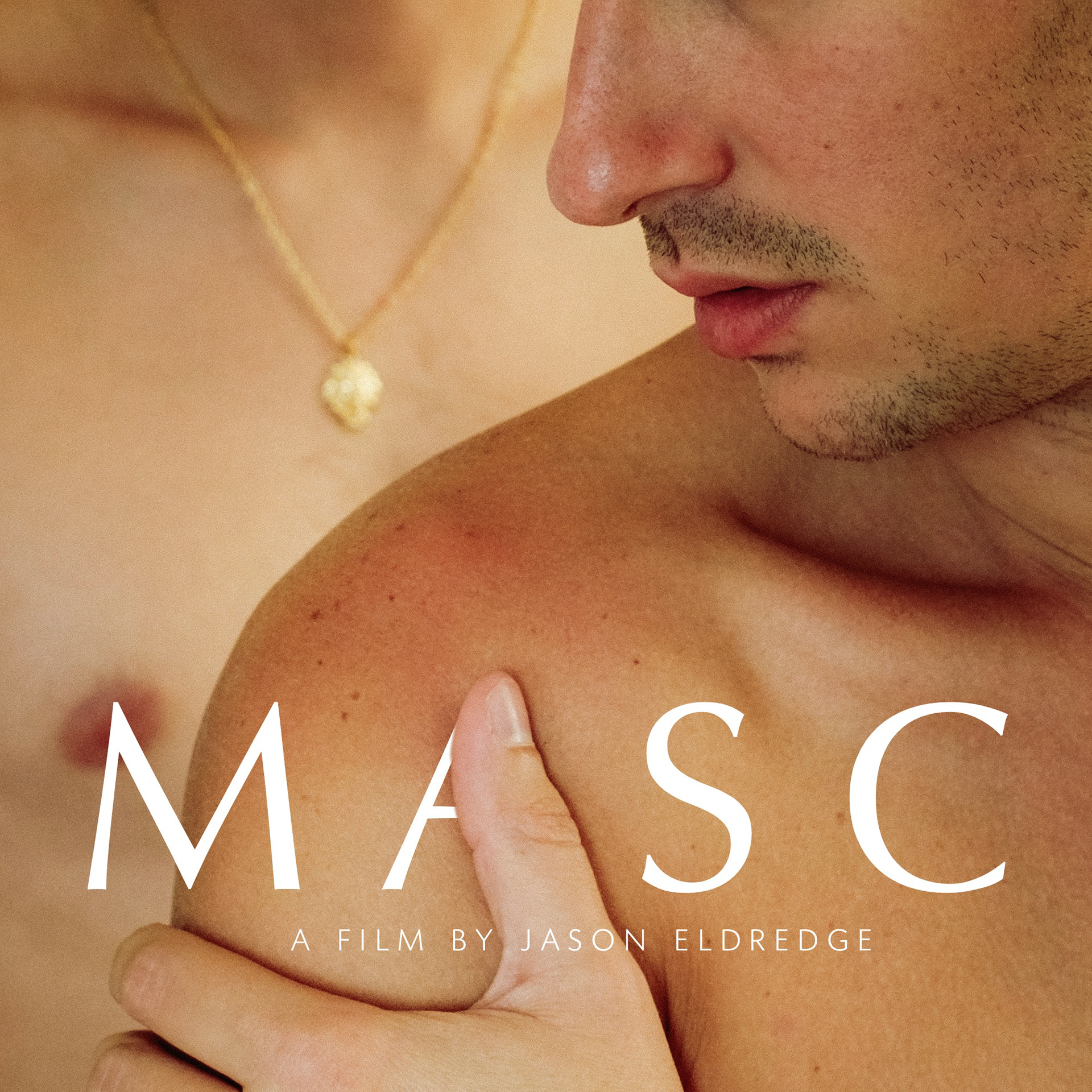 MASC
 is a short film exploring shame and desire in same-sex romantic relationships. When two young men meet and fall in love, one is ready for the encounter and the other is not. Could love win after all? Or will both men push each other away, back into the sea of uncertainty...
Queer Diaries
is an international video series about LGBTQIA+ communities; our experiences, personal journeys, and contributions.
How to Be Queer
is a podcast series featuring an intimate look at personal queer stories from around the world. The series is produced in partnership with GLAAD, KCRW, and Public Radio International.